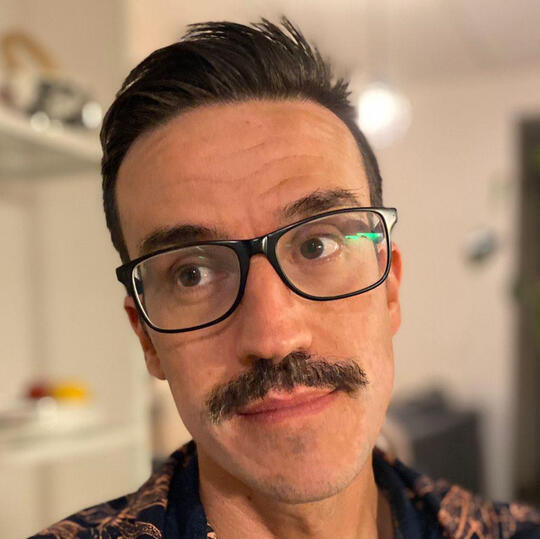 The next big thing
I am Ricardo and welcome to a trip into my professional life, skills and education.
---
Languages
Use daily 3 different languages
It's a challenge but it's great to be able to use 3 different languages everyday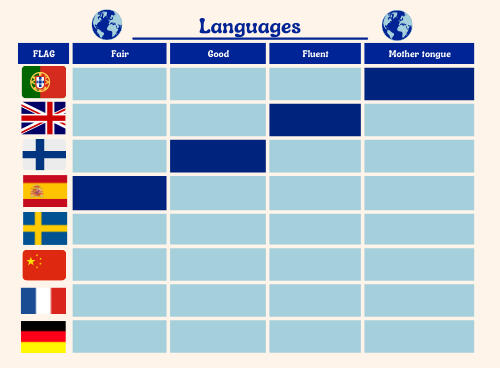 ---
Career Summary
Manager, cook, team leader and more
I was 18 when I discover that I love food and all that was related to the business. Customer service was also a big part of my working experience and it's one of the most important stones of any business.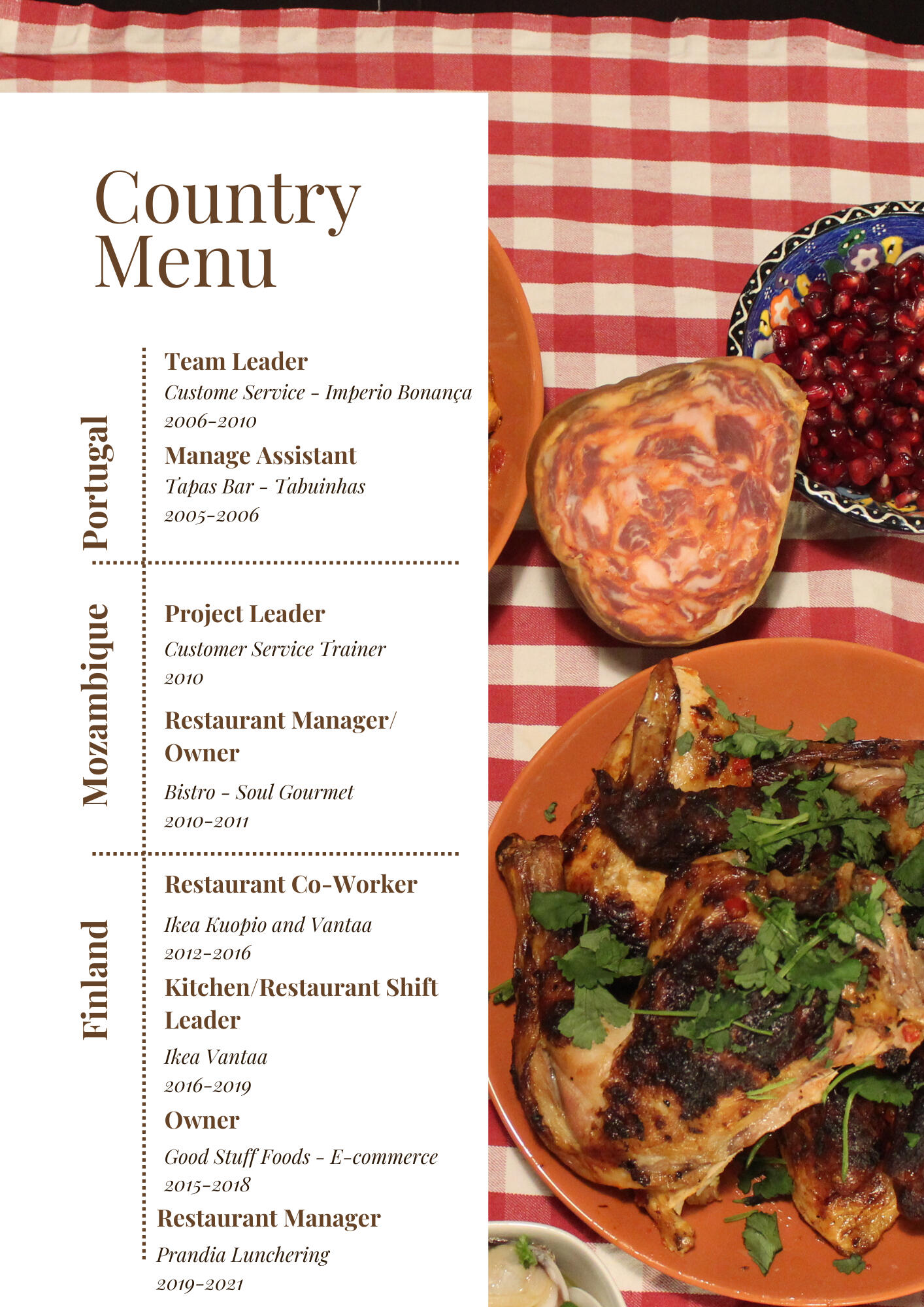 Founder and Learner
Good Stuff Creations
Nov 2021 to present:⚪ Websites and landing pages
⚪ Full-service micro and small businessBizbox - Unleash your business - Tailored AI insights, tools, and resources for micro-enterprises in food, hospitality, and travel.⚪ Tools and templates
⚪ Newsletter
⚪Creation of digital products